*This post has been written on behalf of Our-Wolves-Den.com and may contain affiliate links. Any/All proceeds from the small amount of revenue is used for the upkeep of our website. We only recommend & post things that we love and adore.*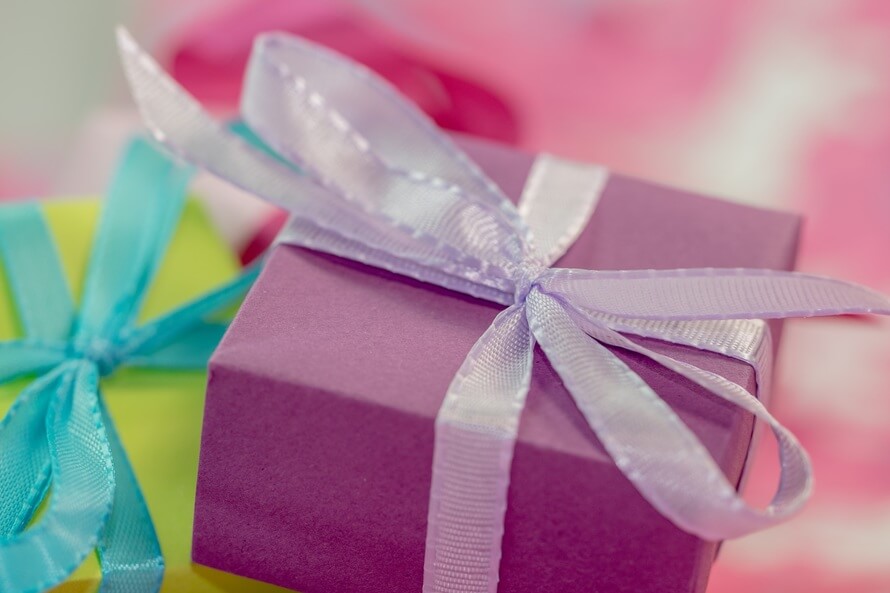 Image source: Pexels
Buying Christmas gifts for little princesses is easy when you know you can't go wrong with fairytale books and anything pink and pretty. But what happens when your princess grows up, and she's at a stage of verging on adulthood? Barbie just isn't going to cut it anymore! Take a peek below at some of these great Christmas gift ideas for teenage girls who want something a little more grown up this year.
Jewelry
An iconic piece of jewelry is perfect for teenager girls from 16+. Pandora does some beautiful stackable rings with price points starting from just $30. You could carry on buying her rings to add to her stacking collection on other special occasions throughout the year too. They also offer pretty silver charm bracelets starting at $65. If your price range is slightly higher, how about treating her to her first piece of Tiffany & Co. jewelry? Much of the return to Tiffany iconic stamped collection is under $250 as are some chic sterling silver bracelets and heart earrings.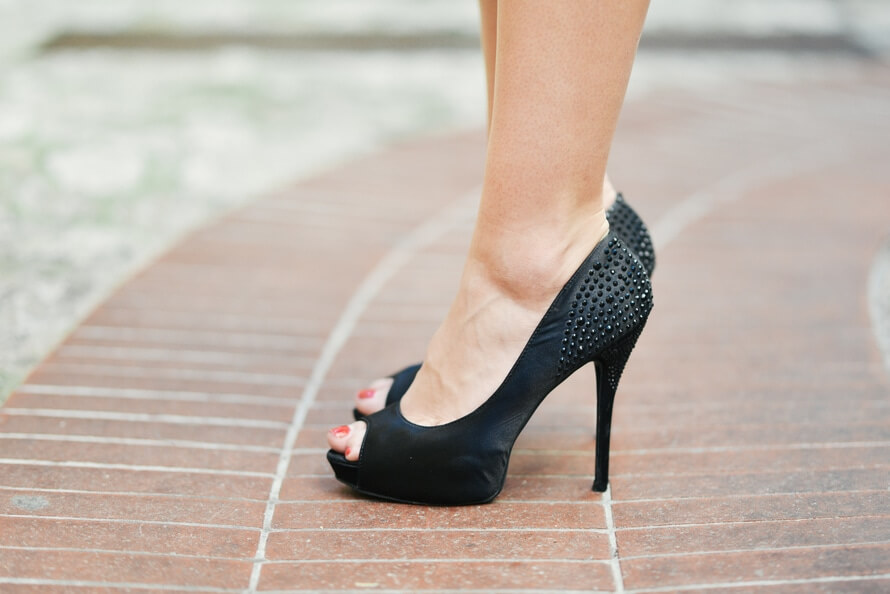 Image source: Pexels
Shoes
What girl doesn't love a pair of awesome shoes come Christmas? Perfect for any upcoming proms or parties, a pair of evening shoes make a great Christmas gift for an older teenage girl. Search for a shoes promo code online and make some brilliant savings over the expensive holiday period too. Show her your fashion kudos by buying something with a platform heel and in one of her favorite colors. Or if you want to play it safe make like the celebrities and opt for a super luxe nude platform pump.
A Beautiful Book Collection
Does she have a favorite author? If so, why not buy her a beautiful book collection by that writer? Amazon offers a stunning Complete Works of Jane Austen in the prettiest of hardcovers. You can also find attractive deluxe boxed sets by authors such as J.R.R. Tolkien and Harry Potter too. If she likes the classics, Penguin does a deluxe collection of 8 hardcover classics. These include novels such as Peter Pan, Black Beauty and The Secret Garden.
Personalized Luggage Tags And Diaries
If she loves all things travel and wants to have something monogrammed why not buy her a stylish personalized luggage tag? Smythson does a collection of chic leather tags, and they ship internationally. They come in all sorts of colors including magenta, teal, brown and black. All can be monogrammed with her initials in your chosen font. They also offer plush currency cases and passport holders too. If she likes to write, you might also think about getting her a personalized diary or notebook for a grown-up feel.
If she's heading off to college, a Smythson 2017 leather fashion diary is a perfect choice. Inside there is classic blue gilt-edged page for each day. And there are also sections on where to eat, drink and shop in four of the fashion capitals of the world. The diary can again be monogrammed with her initials too.