The Row by J.R. Johansson
Genre: YA Mystery
Release Date: October 11th 2016
FSG/Macmillan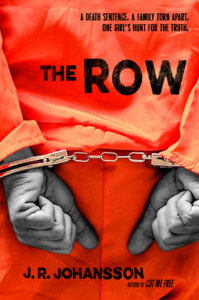 Summary from Goodreads:
A death sentence. A family torn apart. One girl's hunt for the truth.
Seventeen-year-old Riley Beckett isno stranger to prison. Her father is a convicted serial killer on death row who has always maintained that he was falsely accused. Riley has never missed a single visit with her father. She wholeheartedly believes that heis innocent.
Then, a month before the execution date, Riley's world is rocked when, inan attempt to help her move on, her father secretly confesses to her that he actually did carry out the murders. He takes it back almost immediately, but she cannot forget what he's told her.
Determined to uncover the truth for her own sake, she discovers something that will forever change everything she's believed about the family she loves.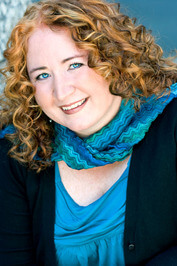 About the Author
J.R. Johansson's books have been published in a dozen languages and more than twenty countries worldwide. She has a B.S. degree in public relations and a background in marketing. She credits her abnormal psychology minor with inspiring many of her characters. She lives in Utah with two sons, a wonderful husband, three cats, and a hot tub named Valentino.
She is represented by the stellar Kathleen Rushall of Andrea Brown Literary Agency.
Author Links:  Website│Goodreads│Twitter│Facebook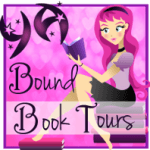 Blog Tour Organized by: YA Bound Book Tours